Traditional and Holistic Healing
At AIHFS, we offer a holistic and integrative approach to working with individuals and families by incorporating the interrelationship between the spiritual, emotional, mental, and physical domains. Our approach integrates traditional Native American healing and spiritual practices with contemporary western medicine both treatment and prevention in the areas of Medical Care, Behavioral Health Care, and Community Health and Family Wellness Services.
Traditional Healing and Medicines
We offer a variety of Native American traditional medicines such as cedar, sage, tobacco, and sweetgrass for traditional use.
Smudging and Cleansing
In support of cultural traditions, AIHFS engages in traditional activities that include smudging and pipe ceremonies that involve the burning of one or more sacred medicines such as Sage, Cedar, Sweetgrass, and Tobacco.
Auricular Acupuncture
Have you been struggling with anxiety, chronic pain, migraines, depression, stress, insomnia, trauma, headaches, smoking cessation, alcohol, and drug addiction? We offer a free auricular acupuncture clinic.
Why auricular acupuncture?
The ear is a "microsystem" comprised of acupuncture points that coordinate to every part of the body.

An alternative medicine treatment in which specific points on the ear are stimulated in order to promote healing in other areas of the body.

The goal of ear acupuncture is to improve the flow of vital energy (known as qi or chi) throughout the body in order to restore balance

An imbalance in these is believed to be at the root of many health issues.

An average treatment session is only 20-30 minutes in length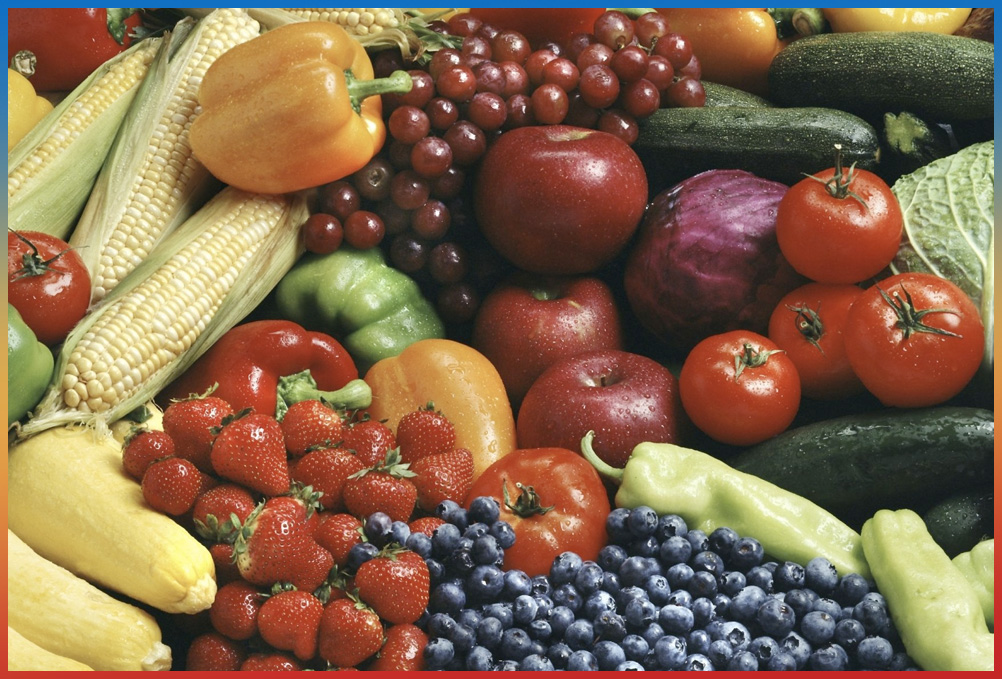 For more information about traditional and holistic healing, please contact David Garcia dgarcia@aihfs.org or (313) 846-6030