Health Care With Purpose.
Integrating traditional Native American Healing and Spiritual PracticesWith Contemporary Western Medicine.
Welcome to our Medical , Behavioral Health, & Community Wellness Facility
Since 1978, American Indian Health & Family Services (AIHFS) has been a nonprofit health and community wellness center whose mission is to empower and enhance the physical, spiritual, emotional, and mental well-being of underserved populations in Southeast Michigan. The center's approach integrates traditional Native American healing and spiritual practices with contemporary Western medicine in both treatment and prevention through the use of the Integrated Care Model.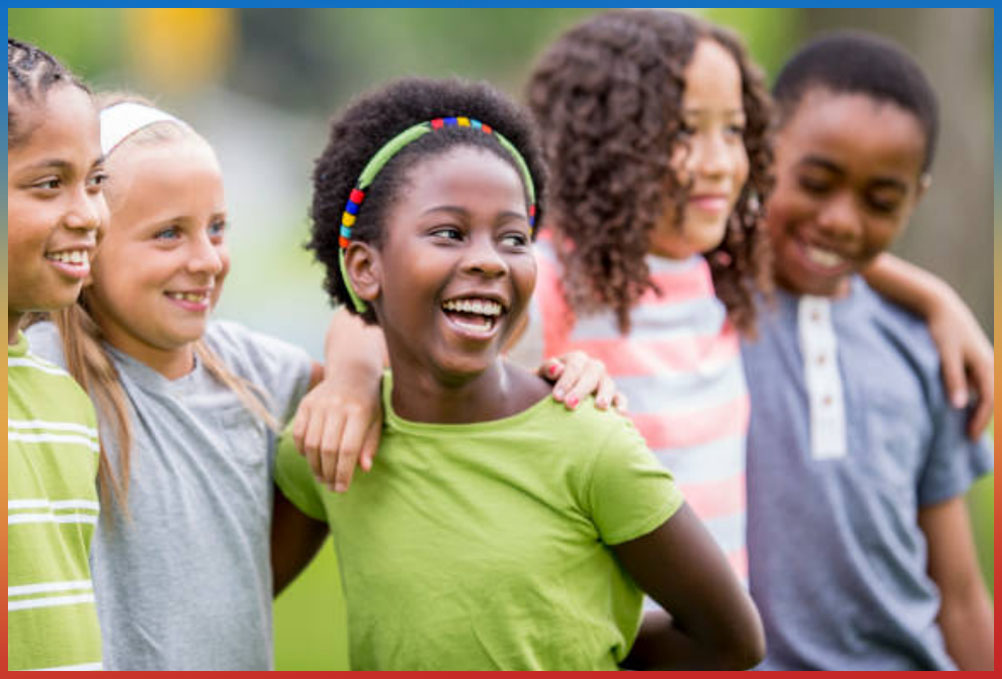 Stay up to date with the latest news and events
Upcoming Events
AIHFS Announcements
Community Announcements
Past Highlights (2020-2015)
We are grateful to our supporters and for their vested partnership for the health and well-being of our community.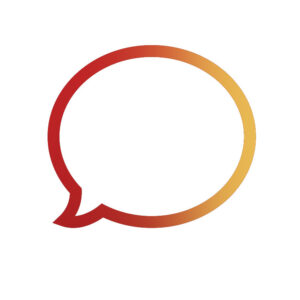 I have learned many things from my participation with AIHFS, from attending my first sweat lodge to making ribbon skirts and cradleboards. I have learned about customs, language, and foods. But most importantly, the people I have met have taught me that belonging to my community isn't about what I know, it's about my intention to learn, share, and be there for my people.
Sage
3rd Generation Community Member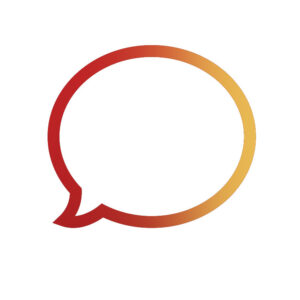 The Drum class this Organization offers has exceeded my expectations. This is something I have always wanted to learn but never was able to take the opportunity. Thank you for the experience & teachings and looking forward to the next class.
Jonathan
Drumming Class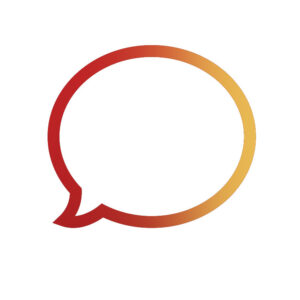 I feel safe and cared for. Glad I found AIHFS Services.
Community Member 1
Re: Medical Services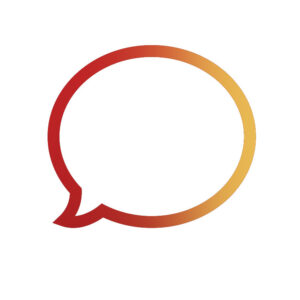 I appreciate everything you do for me I am going through a hard time and without y' all, I would be lost!
Community Member 2
Re: Behavioral Health