Fresh Prescription is a fruit and vegetable prescription program that brings together the healthcare system and the food system, fostering innovative relationships to build a healthy sustainable food system in Detroit. This promising approach to a healthier food system connects patients to fresh, locally-grown produce while providing direct economic benefits to small and midsize farmers. Participants are referred to the Fresh Prescription program by their primary care physician or advanced practice provider. 
The clinician gives the participants a "prescription" to eat more fruits and vegetables and helps set goals for healthy eating. Patients fill their prescriptions at a partnering farm stand or market, where they also receive nutrition counseling, cooking demonstrations, and other educational support for making meaningful, healthy eating changes. 
More recently, patients have also had the opportunity to fill their prescriptions through a produce box delivery model where the produce is pre-selected and delivered to their homes. Initially adopted as a way to minimize contact during the COVID-19 pandemic, this model has increased adherence to the program for patients with transportation barriers.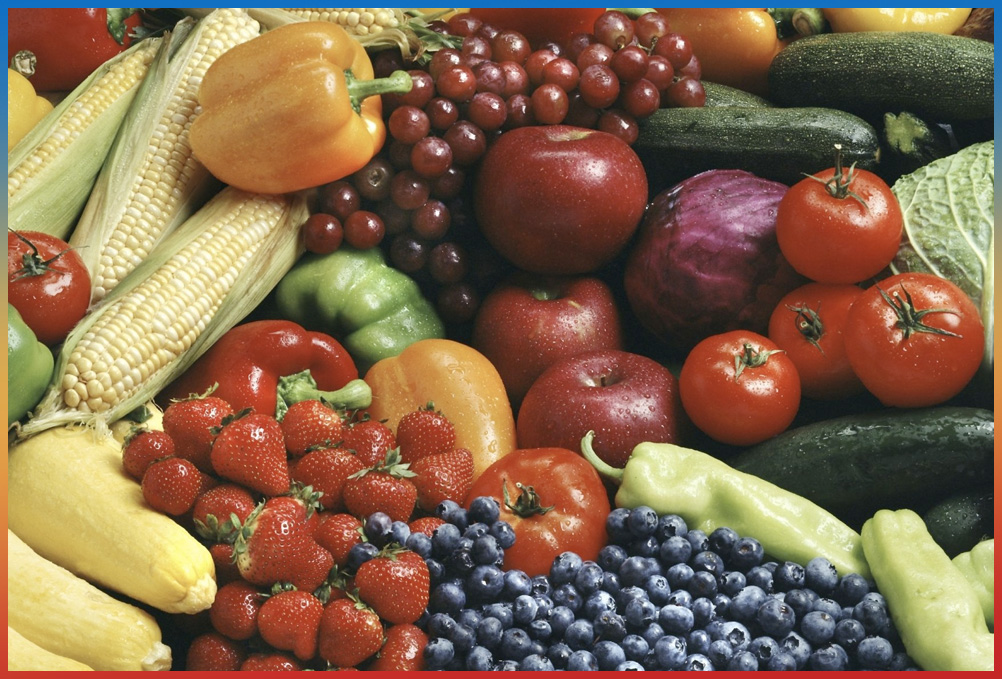 For more information, please contact the
Fresh Rx Coordinator at (313) 846-3718